SHIRE MOTOR SERVICES
Going The Extra Mile
Offering A Fast, Friendly, Reliable Service
All mechanical or body work repairs.
Accident and insurance repairs.
Electrical and diagnostics.
VW CAMPER VAN
POP TOPS
All types of VW Camper pop tops supplied and fitted, various designs, styles and colour's.
Supplied and fitted.
Features also available: Opening vent with opening fly screen (dependant on roof style) at extra cost.
Contact Us!
Shire Motor Services
228 - 230 Mill Road
Wellingborough
Northamptonshire
NN8 1QT
Tel: 01933 278 364
Fax: 01933 77 00 24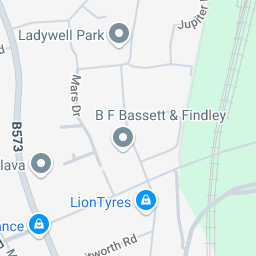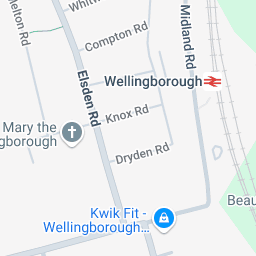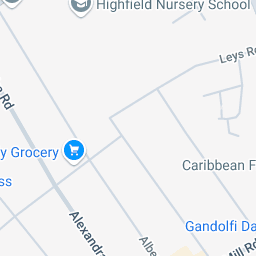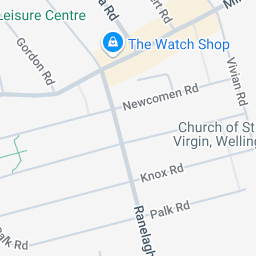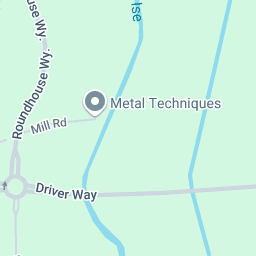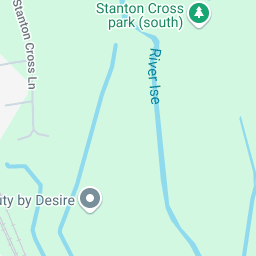 Map DataMap data ©2012 Google - Terms of Use
Map Data
Map data ©2012 Google
Map data ©2012 Google
www.shiremotorservices.co.uk
Copyright 2012. All Rights Reserved.